Disney Countdown Calendar – 2010
It's no secret that my family LOVES Disney. We make a trip annually – it's the highlight of our year and is a chance that we take to relax and enjoy the magic!
The kids always know that the time for the trip is near when I come home with a piece of posterboard. It's not on my weekly shopping trip and it means – to them – one thing: it's Disney Countdown Calendar time.
I love this project and wanted to share it, because it's very inexpensive and can be used to countdown anything … first day of school, trip to the beach, Christmas, birthday … whatever you want.
I do quite a bit of scrapbooking, so I have a machine that cuts out cute, little shapes. You don't have to be crafty to take this on. If you are going to Disney, grab the Mickey Paint samples at Home Depot (they are in the shape of Mickey ears!). If you are going to the beach, draw some waves and have the peaks be the number of days you have left. Be creative.
As every day passes, we put a sticker on that day … we alternate days so that each child gets a turn. It's one thing that we will continue for each trip and a great memory builder for our family.
Here's a video of how we did this year's calendar –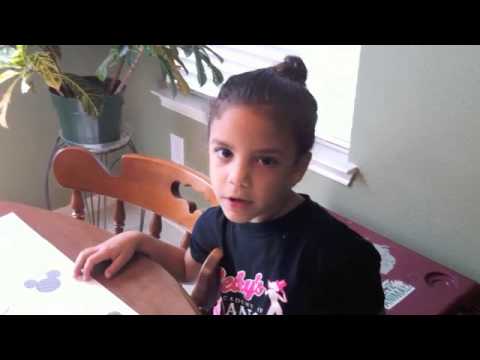 Questions about this project? Ask in the comment section and I'll answer there as well!