#Donate4Mike :: I really love my job … if you know me in real life you know that. For me, the work is nice, but it's the people that keep me coming back day after day. If I don't have relationship with the people that I'm working with, I'm in bad shape. Punching a clock for a paycheck just isn't in my DNA.
One of the people that I've really grown to love at work is Nicky. She's my Kroger-loving lunch buddy, a fellow mom of two adorable kids, and I get to stare at her back day-in-and-day-out from my desk chair. She and her husband, Peter, uprooted their family a few years back and moved to the states. That's right, across the pond with their family in tow!
Peter's brother, Mike, is in the UK and has been diagnosed (for the second time in his life) with leukemia. And, not only that, it's spreading at an aggressive rate. At just 32 years old, this is absolutely devastating.
Would you listen to Mike's wife Kate as she tells in her words about his relapse and the only treatment that they are told will help. It's imperative that they get to the US immediately!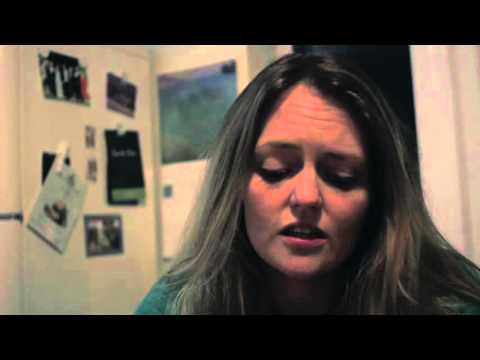 This situation is horrible and the worst nightmare of any of us.
Here's an excerpt from Mike's wife, Kate –
Having exhausted all of the options available to us in the UK we were informed of a revolutionary new treatment that has shown extraordinary rates of success for people in Mike's position.   After huge efforts to find a trial of this treatment (CAR T-Cell Therapy) we have now started discussions with researchers at the University of Pennsylvania's Abramson Cancer Centre, USA where he is thought to be a suitable candidate.

Whilst the actual treatment is funded by the University, the medical costs associated with its administration must be self funded.  We need to raise at least £400,000 to save his life. We cannot do this without your help, which is why I am here again to ask you to share our page, spread the word and donate whatever you can to help me save the life of the most wonderful man I have ever met.
If you would like to help, you can donate at "Donate4Mike". You can also share this video and post, along with the hashtag #Donate4Mike
We're praying for you, Mike, Kate, Peter, Nicky, and family!
I have received information from the makers of TYLENOL®. The opinions stated are my own. This is a sponsored post. There are some things that are staples your entire life. You know, those items that were used on you as a child and now, you use them on your children... read more